Leading Cyber Risk Management Solution
The only platform that rapidly aligns security initiatives to address risks that matter and actually protect the business.
Download the Product Brief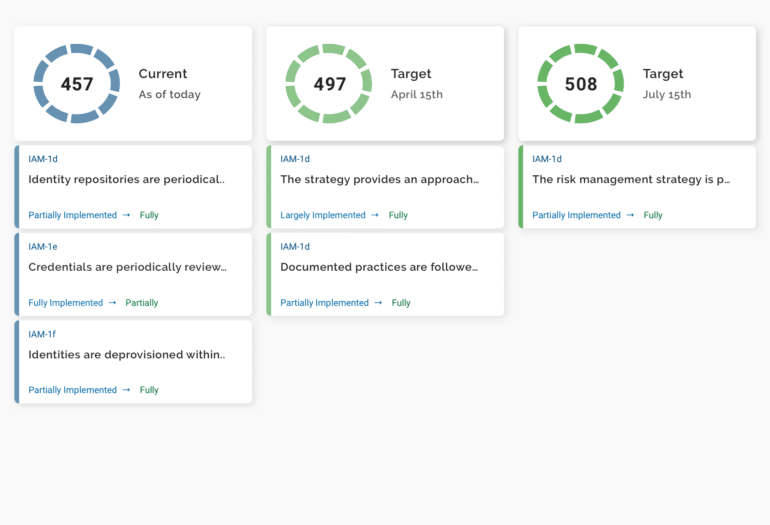 Cyber Risk Quantification
Analyze the unique risks to your business and calculate how individual scenarios would impact the bottom line.
Plan for the cyber threats that will have the largest financial impact across your organization
Get actionable results fast with transparent pre-built calculations
Facilitate meaningful communication without training in statistical analysis methods
Continuously model how security decisions will impact business strategy
Learn More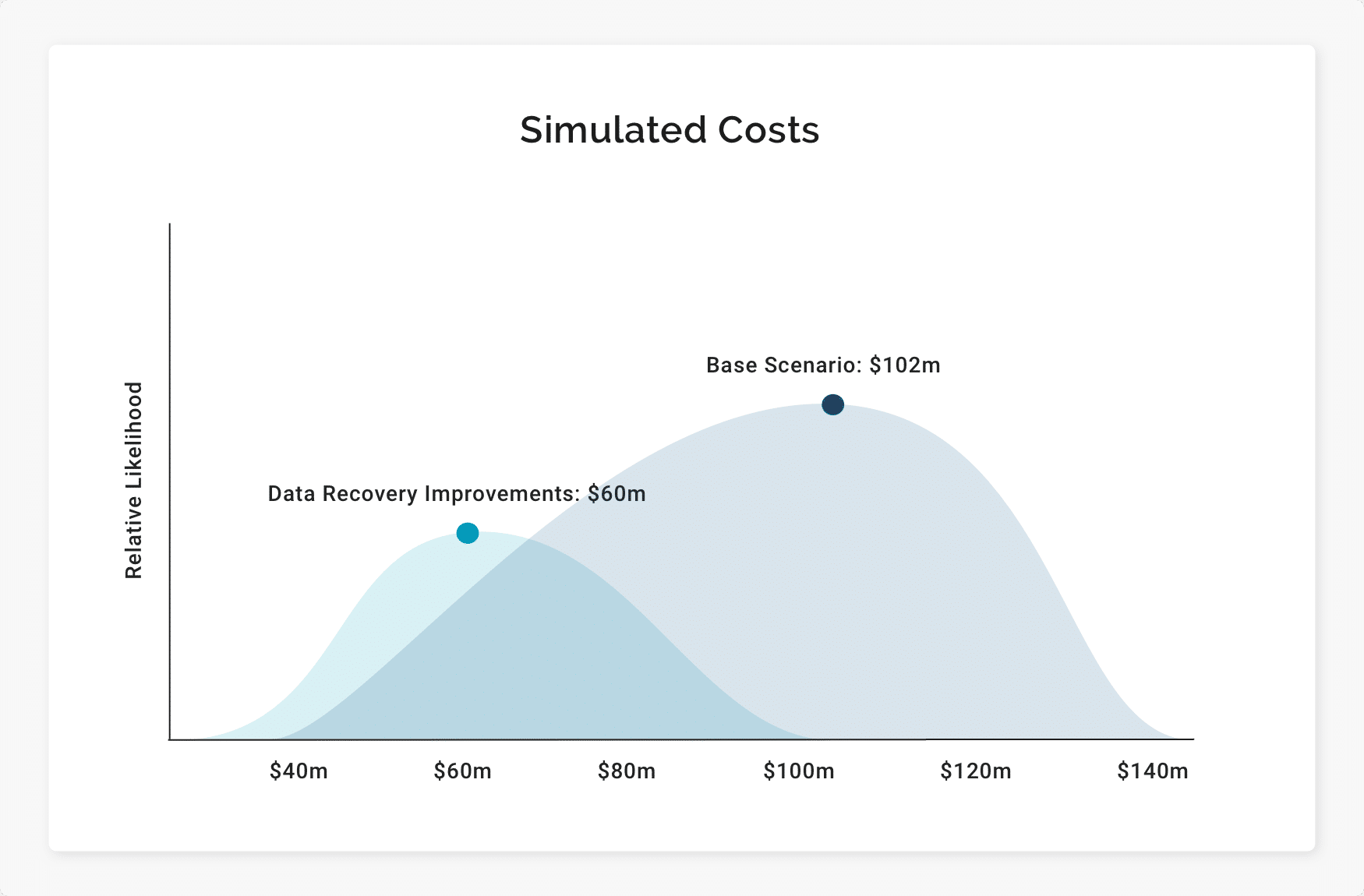 Cyber Program Planning and Management
Improve your cybersecurity program's posture in a single dashboard. Assessments can be completed 70% faster so you can spend more time addressing priorities on your roadmap.
Build your cybersecurity roadmap in real-time

Cybersecurity risk assessments readily available (NIST CSF, C2M2, CIS20, CMMC, and Ransomware Preparedness) with the option to custom

configure your own mode

Benchmark across your internal organization and peers
Learn More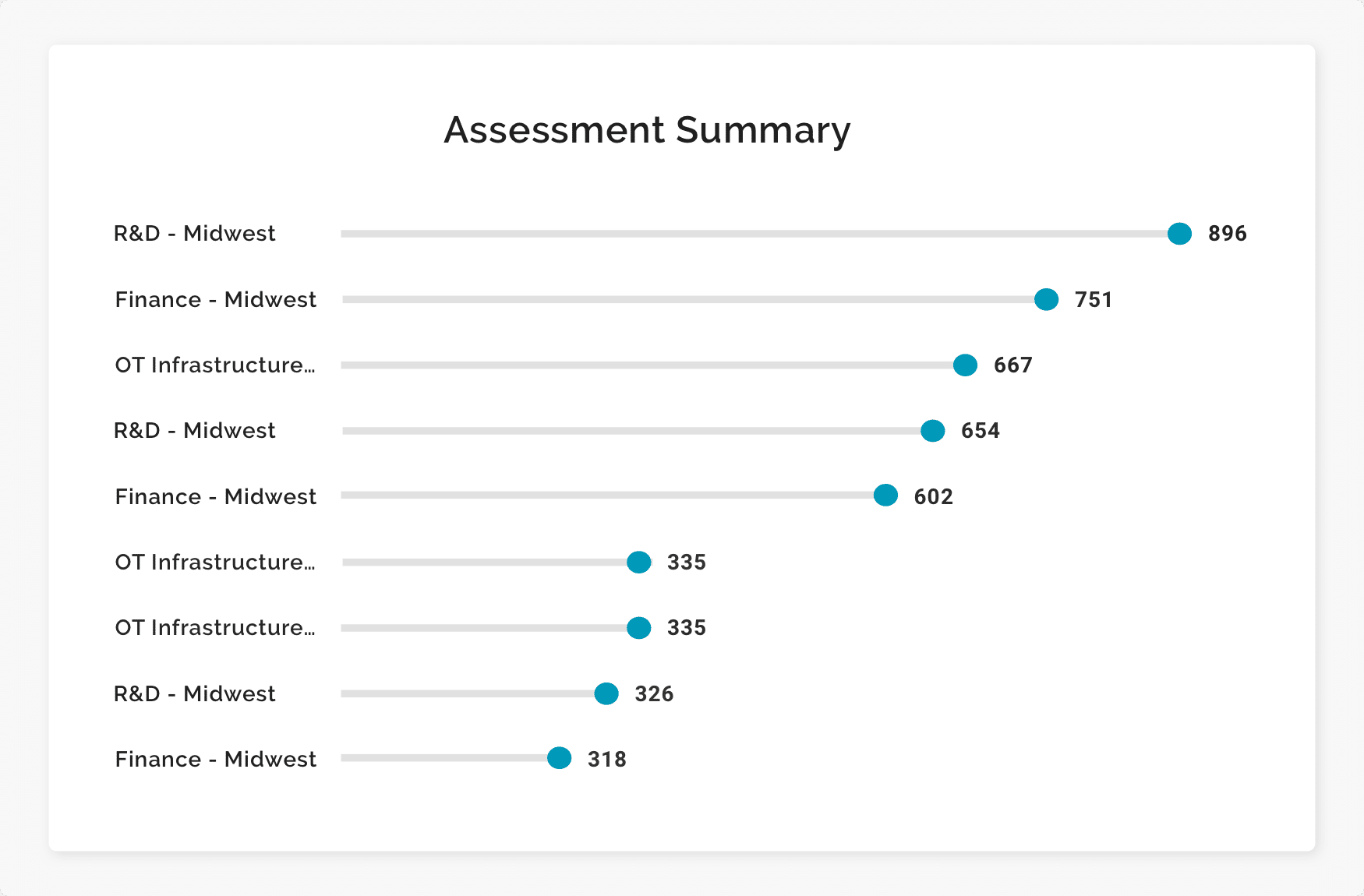 Insurance Stress Test
Determine what financial resources you have available to recover from cyber events.
Our AI-powered platform analyzes your insurance policies and detects problematic language indicating lack of coverage.
Identify and address the gaps between your insurance coverage and quantified exposure.
Partner with our experts to assess recovery potential based on your insurance policies, contracts, and compliance with cybersecurity standards.
Learn More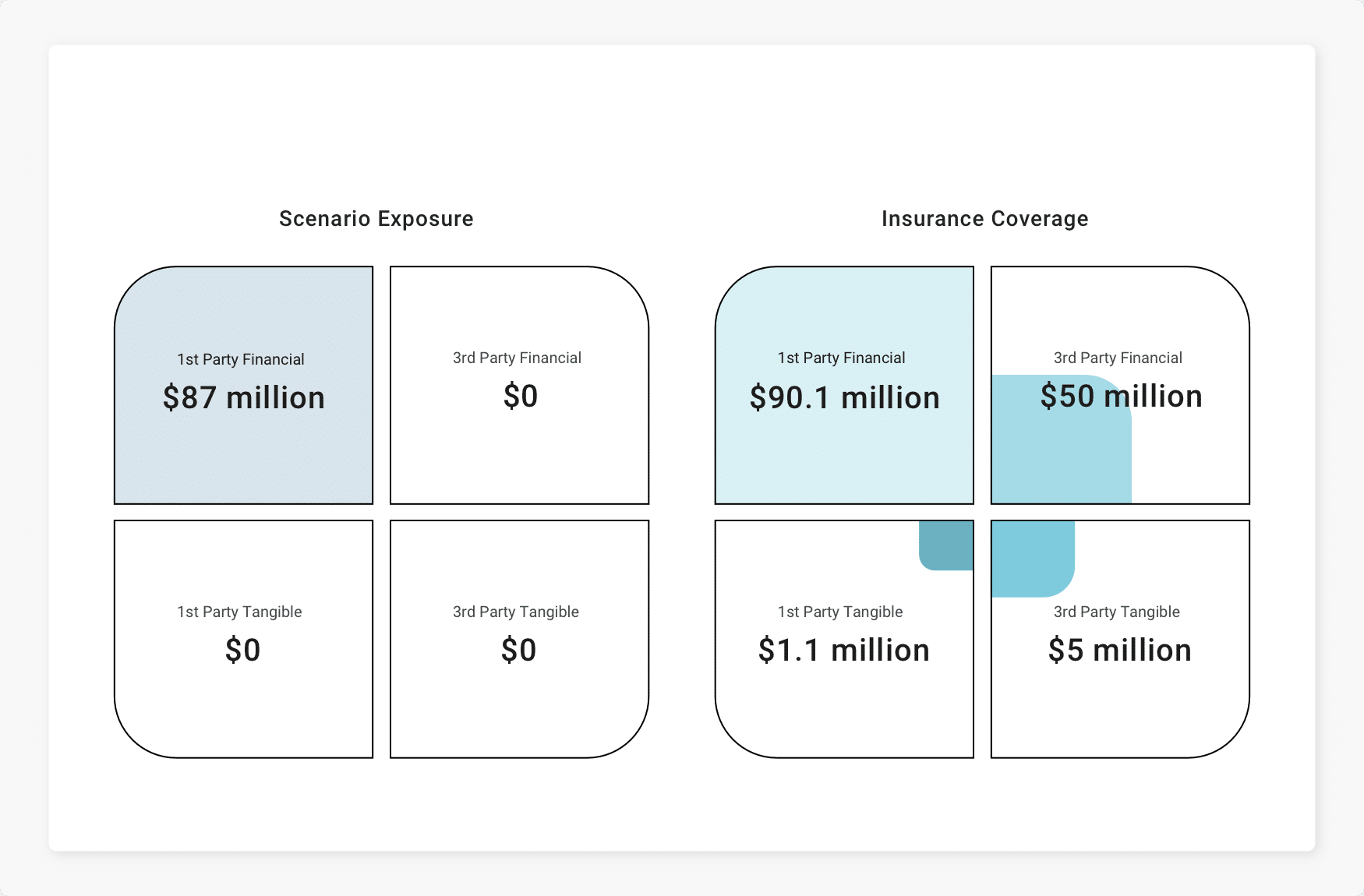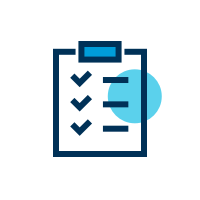 Prioritization
Axio360 arms you with the insights to make informed decisions and effectively prioritize investments that optimize and balance cyber risk protection and transfer.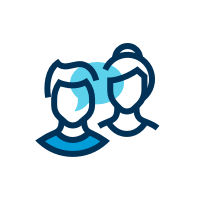 Personalized support
Axio is committed to your success. We partner with you to onboard your team and to ensure that your cybersecurity program is on track with workshops and ongoing consulting.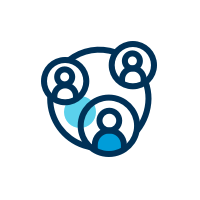 Many Teams, One Platform
Unify security and risk advisors, insurance buyers, financial experts, executives, and directors by speaking in a language everyone understands: financial impact.
Take the first step toward minimizing your cyber risk.
Get Started