Empowering Better Cybersecurity Decisions
Cybersecurity is a business question. Get the answers in dollars and cents.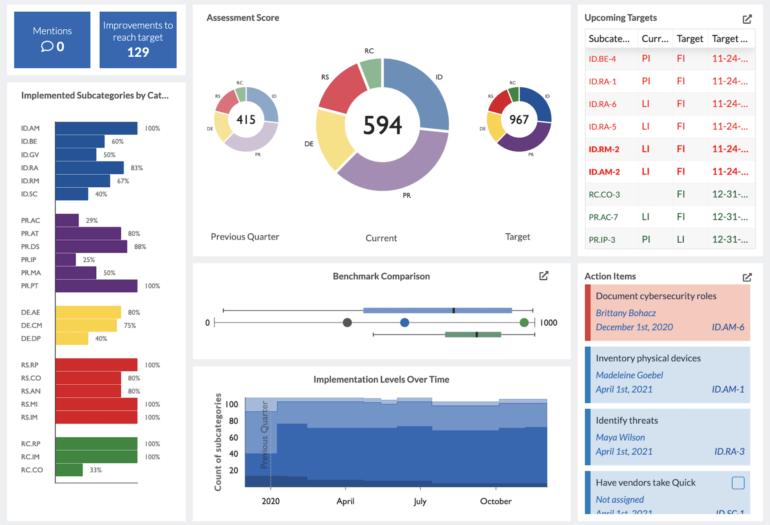 Free Policy Review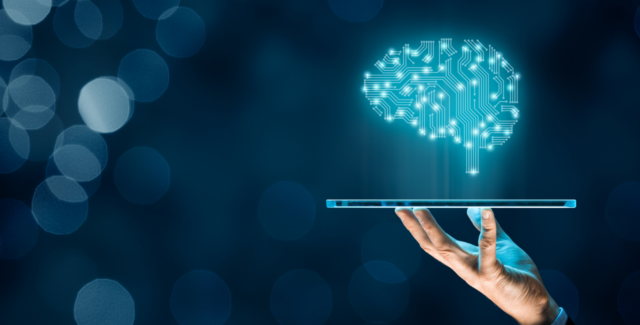 Free Policy Review
For a limited time through January 31, 2021, get clarity around your insurance policy language to better understand your cyber coverage.
Start Now
Factsheet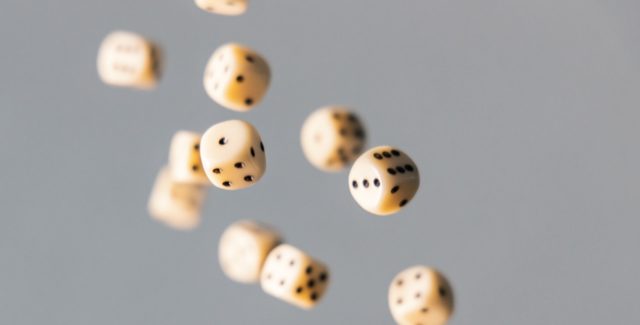 Factsheet
Learn about the probability traps to avoid when it comes to managing your cyber risks.
Download Factsheet
Platform
Make informed decisions and minimize cyber risk.
Our SaaS platform measures your cyber risk exposure and manages your cybersecurity program in a defensible and holistic way. Our comprehensive platform includes:
Cybersecurity Planning and Management
Cyber Risk Quantification
Insurance Stress Testing
Insights for Investment Prioritization
Personalized Guidance from Experts
Learn More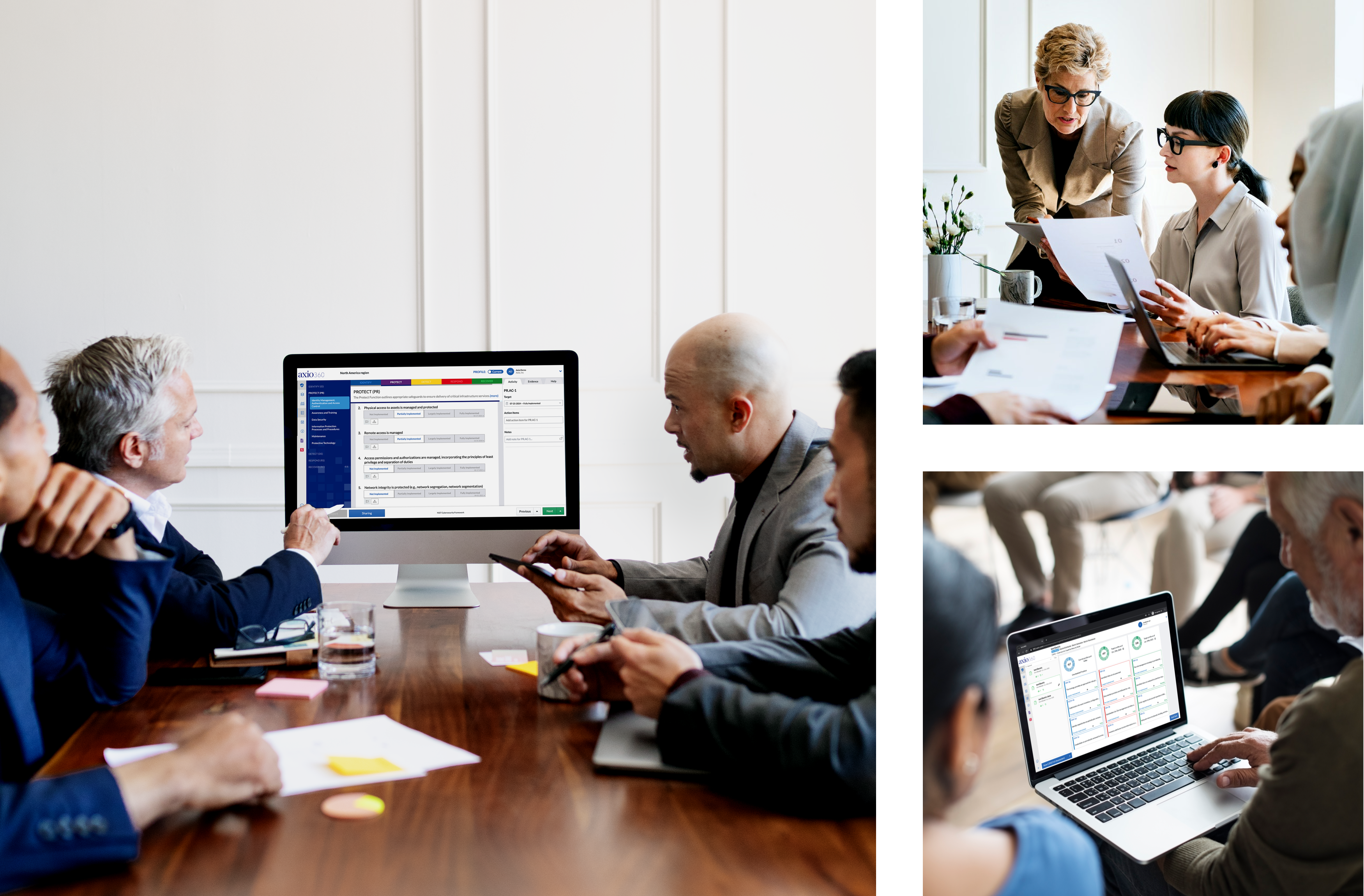 Applied expertise
Our team of cyber risk specialists have created industry-leading maturity models and know the financial and operational impact of security.
Personalized support
We deliver expertise built around your needs. We partner with you to design the right solution for your company's unique needs.
Measurable Impact
Axio360 recommendations yield an average of $431 of risk minimized for every $1 of investment.
Resources
See our latest insights and company news.
See More
eBook
Automatic Cyber Posture Improvement
From the disconnected spreadsheets to lack of visibility, organization leaders need a way to effectively secure their enterprise. Our eBook dives into how your organization can implement continuous cyber improvement through the use of assessments.
Download eBook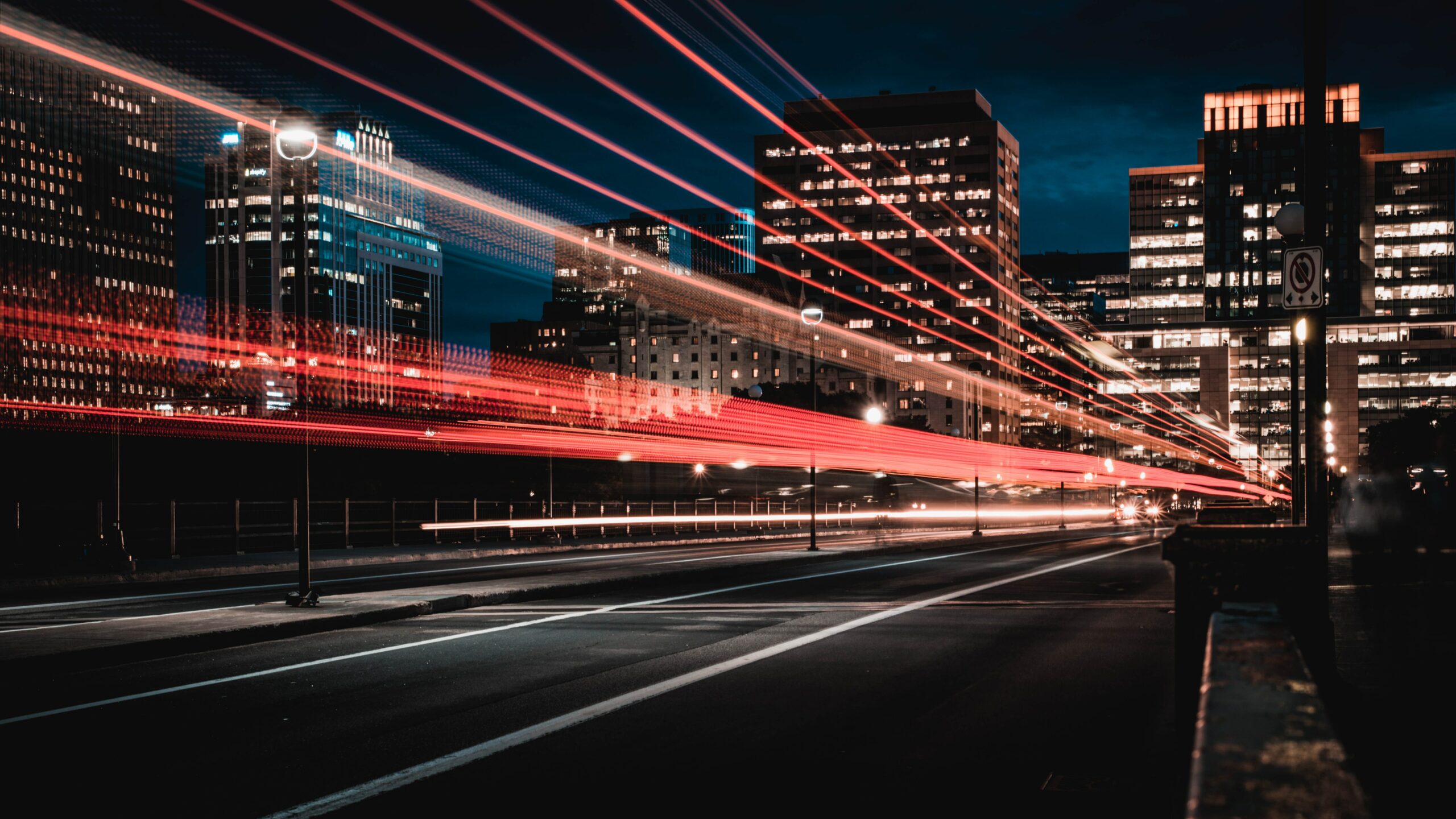 Gartner 2020 Cool Vendor
Axio Named a Gartner 2020 Cool Vendor in Integrated Risk Management
Discover why Axio was named a Gartner 2020 Cool Vendor in Integrated Risk Management and how we are working to make the new normal, normal again during these unprecedented times.
Download Now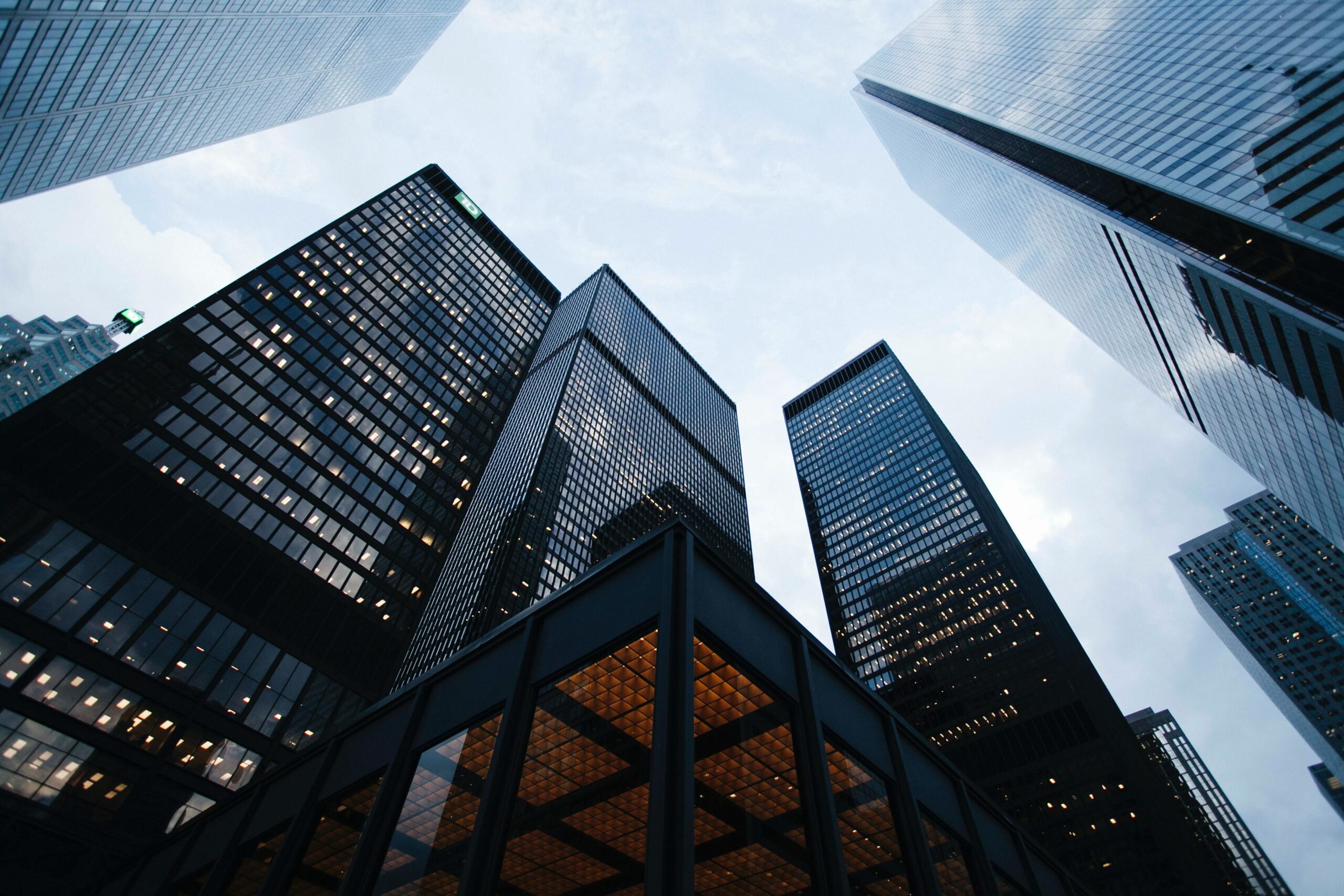 Take the first step toward minimizing your cyber risk.
Get Started