Cyber Risk Management for the Entire Enterprise
Comprehensive platform
Axio360 is designed to answer critical questions about cyber risk, including how and where to invest to effectively minimize financial exposure.
Applied expertise
Our team is led by seasoned cyber risk specialists who have authored industry-leading maturity models and understand the financial and operational impact of cybersecurity.
Personalized support
We deliver consultative expertise built around your needs. We partner with you to design the right solution for your unique situation.
Measurable impact
Axio360 recommendations yield an average of $431 of risk minimized for every $1 of investment.
Gartner Research Report
Axio Named a Gartner 2020 Cool Vendor in Integrated Risk Management
Discover why Axio was named a Gartner 2020 Cool Vendor in Integrated Risk Management and how we are working to make the new normal, normal again during these unprecedented times.
Learn More >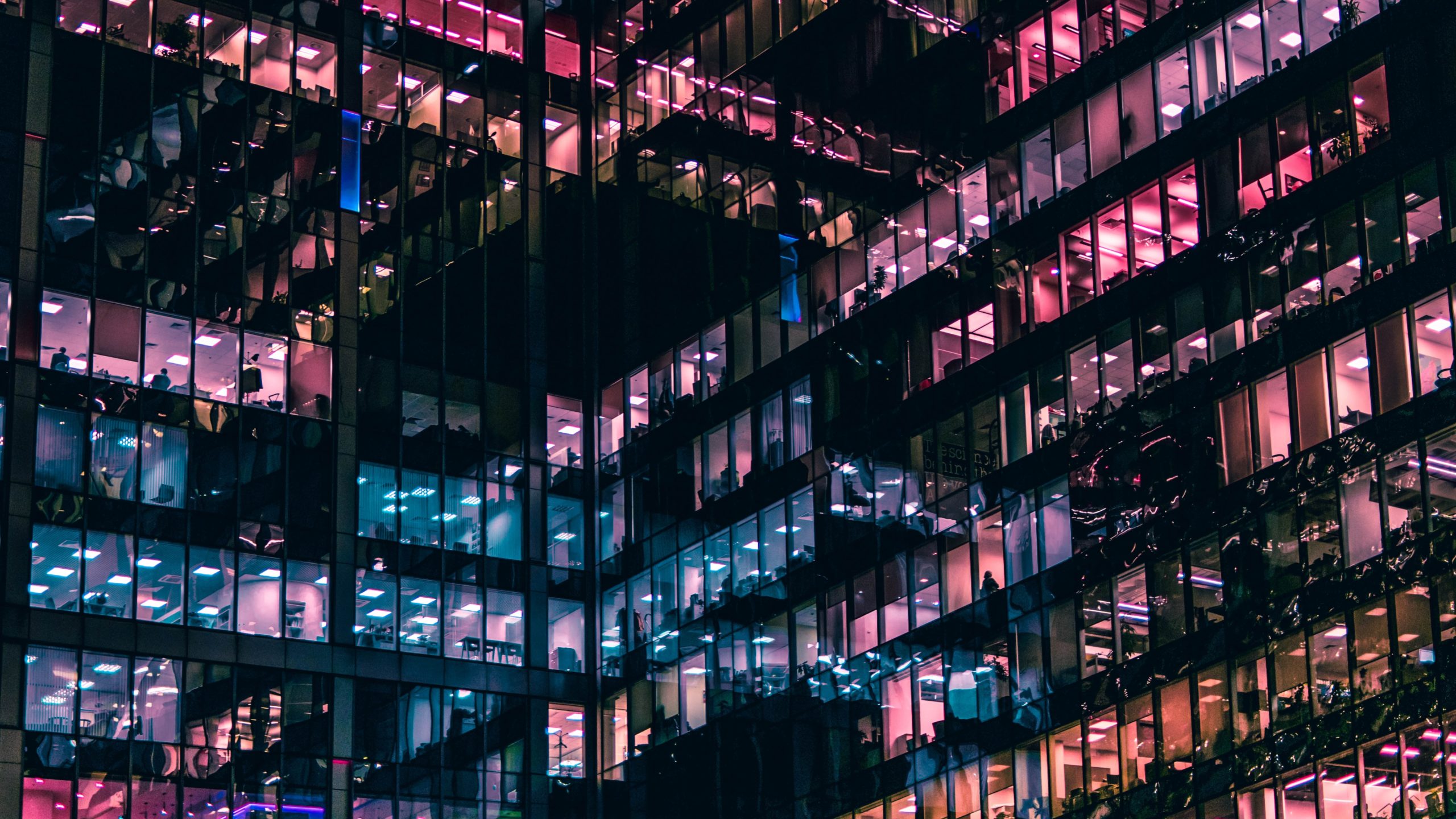 White Paper
Making the Business Case for Cybersecurity Investment
Download this white paper to see how the Axio360 quantification process can lead to increased visibility to real financial exposure and more sound cybersecurity investment decisions.
Learn More >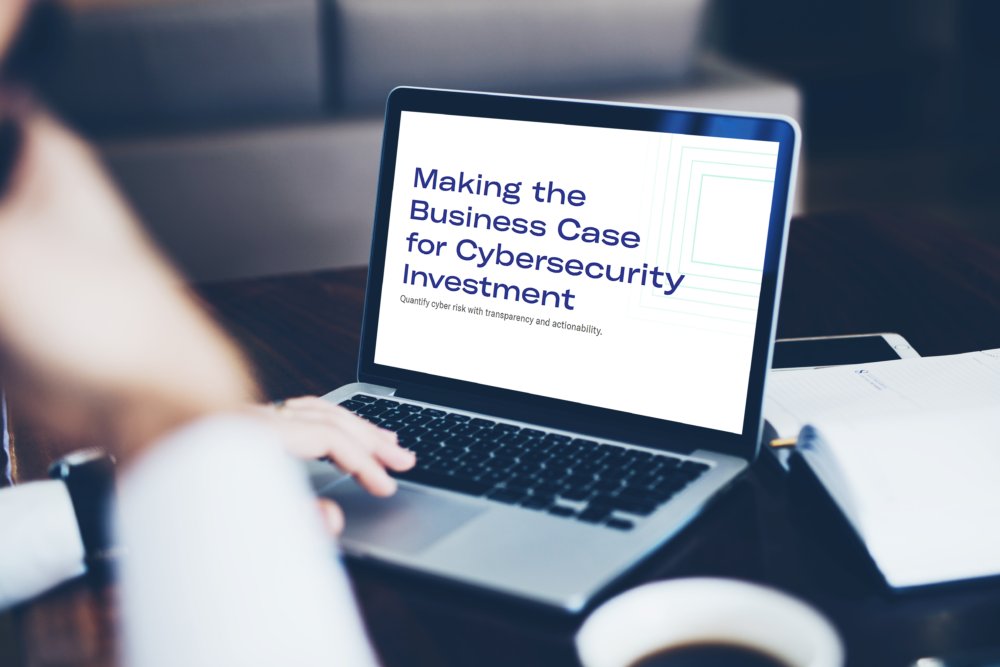 Platform
Make informed decisions and minimize cyber risk with Axio360.
Our SaaS platform measures your cyber risk exposure and manages your cybersecurity program in a defensible and holistic way.
Learn More
Cybersecurity Planning and Management
Insights for Investment Prioritization
Cyber Risk Quantification
Expert Guidance and Personalized Service
Insurance Stress Testing
Comprehensive Platform
Resources
Stay connected with our latest insights and company news.
View More

During this back to school season, many education departments and universities have opted for remote learning or hybrid learning. This should not be an unfamiliar experience, per se. Even before the pandemic, there was a noted upward trend in distance learning. In 2019, 46% of faculty members said they have taught an online course for…

WFH: More than a Temporary Transition A number of our clients have asked us how to leverage the NIST Cybersecurity Framework (NIST CSF) to address work-from-home cyber risk. Considering the global prevalence of remote work well into 2021, the concern deserves attention and can easily be addressed in the Axio360 platform. With these continued and…

This is a bonus piece to our series on continuous cyber improvement. We'll be going through a case study featuring a client that utilized Axio360 to improve their cybersecurity risk management program. America's critical infrastructure is essential to our economy, society and overall safety. As technology advances, cybersecurity risk management has become a major priority…
Take the first step toward minimizing your cyber risk.
Get Started