Cyber Risk Management for the Entire Enterprise
Comprehensive platform
Axio360 is designed to answer critical questions about cyber risk, including how and where to invest to effectively minimize financial exposure.
Applied expertise
Our team is led by seasoned cyber risk specialists who have authored industry-leading maturity models and understand the financial and operational impact of cybersecurity.
Personalized support
We deliver consultative expertise built around your needs. We partner with you to design the right solution for your unique situation.
Measurable impact
Axio360 recommendations yield an average of $431 of risk minimized for every $1 of investment.
Gartner Research Report
Axio Named a Gartner 2020 Cool Vendor in Integrated Risk Management
Discover why Axio was named a Gartner 2020 Cool Vendor in Integrated Risk Management and how we are working to make the new normal, normal again during these unprecedented times.
Learn More >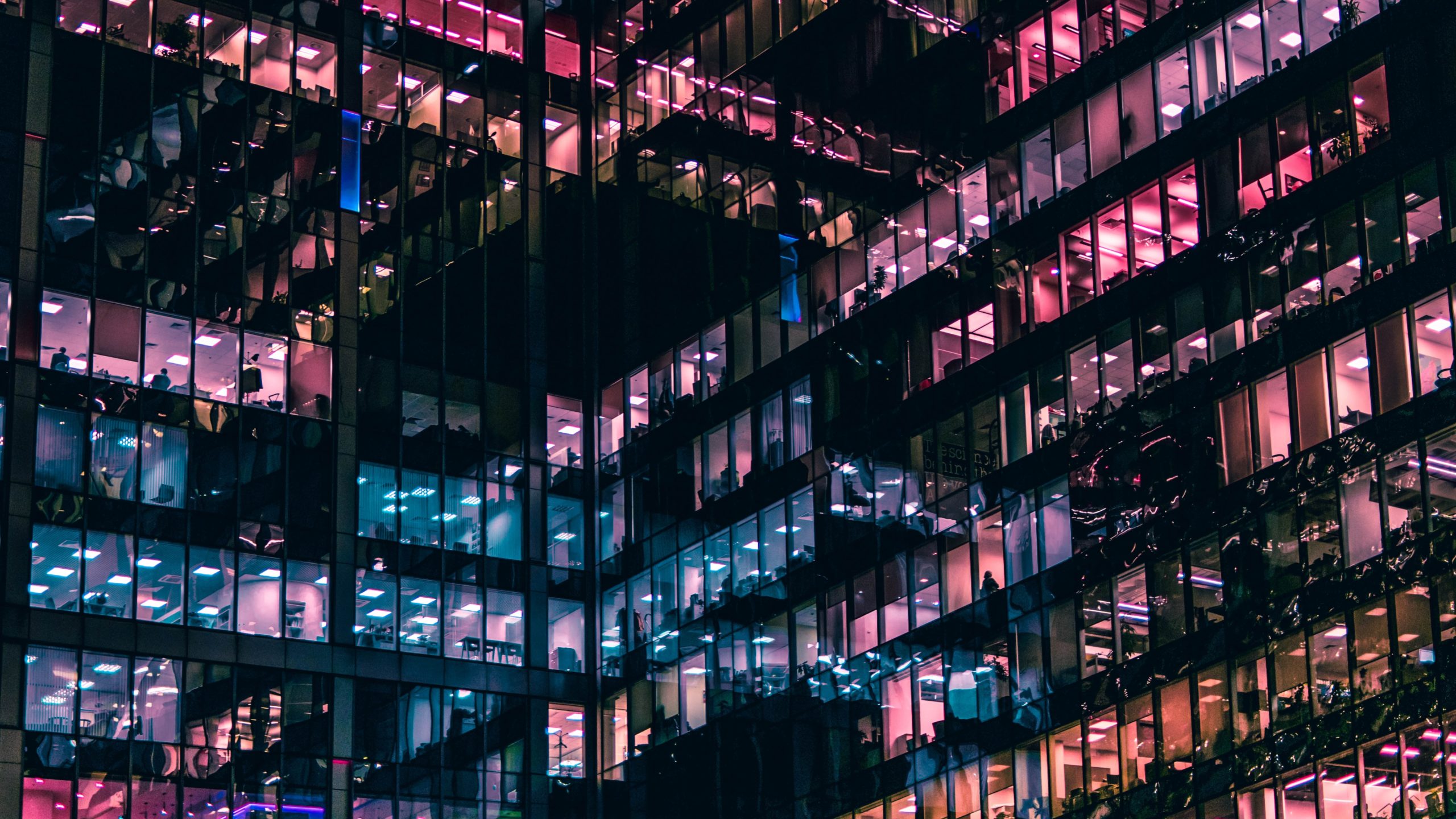 White Paper
Making the Business Case for Cybersecurity Investment
Download this white paper to see how the Axio360 quantification process can lead to increased visibility to real financial exposure and more sound cybersecurity investment decisions.
Learn More >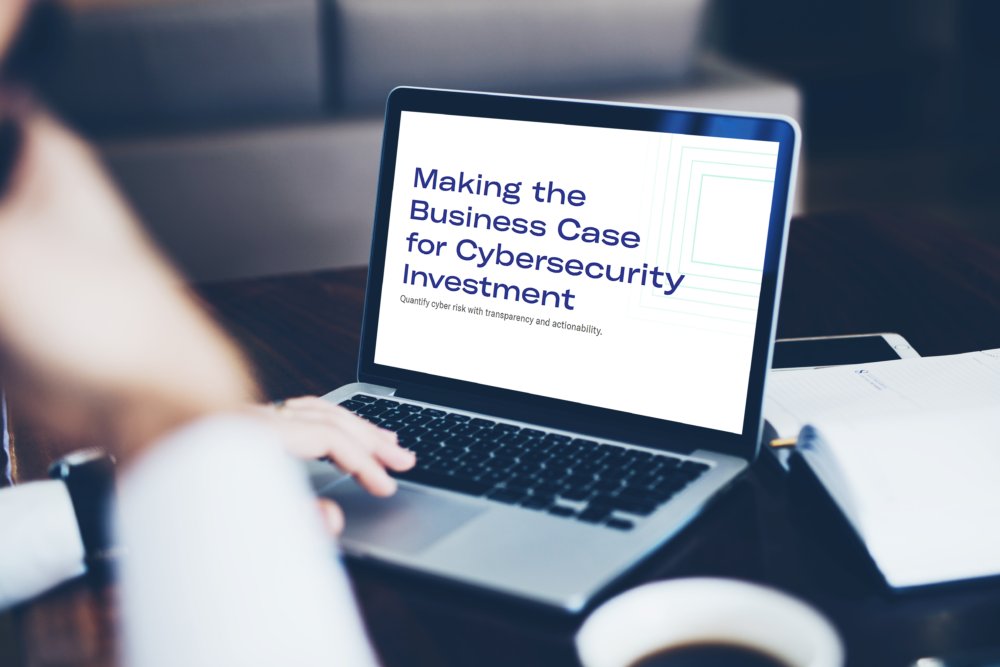 Platform
Make informed decisions and minimize cyber risk with Axio360.
Our SaaS platform measures your cyber risk exposure and manages your cybersecurity program in a defensible and holistic way.
Learn More
Cybersecurity Planning and Management
Insights for Investment Prioritization
Cyber Risk Quantification
Expert Guidance and Personalized Service
Insurance Stress Testing
Comprehensive Platform
Resources
Stay connected with our latest insights and company news.
View More

We are excited to announce the close of funding led by Fin Venture Capital, IA Capital Group, and follow on participation from NFP Ventures. The investment will be used to accelerate platform innovation and expansion into new industries including the financial sector through a partnership with Fin VC's network of financial institution partners and investors….

Axio hosted a webinar with the American Gas Association, covering key cybersecurity considerations for natural gas companies as they support a remote or hybrid (remote and office-based) workforce. Presenters included Jim Linn from AGA, Jamie Clark from South Jersey Industries, and David White and Brendan Fitzpatrick from Axio….

Manufacturing Entity Justifies Cyber Spending and Maximizes the Benefits of Their Cyber Program Axio was approached by a global, publicly traded manufacturing company with two primary concerns: Their cybersecurity spending had been increasing, but the CFO was unable to get an answer as to the efficiency of that expenditure. Their cybersecurity spending had been increasing,…
Take the first step toward minimizing your cyber risk.
Get Started