Meaningful Communication. Meaningful Security.
Making the correct cybersecurity decisions shouldn't be hard.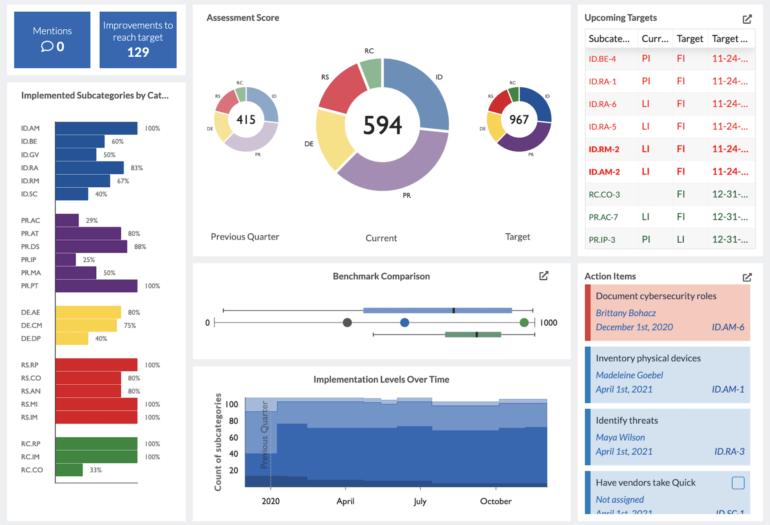 In the News
Axio President, Dave White, shares his views with CBS News on the latest JBS cyberattack.
Read Now
New Product
In three 90-minute workshops with an Axio expert, you will receive actionable recommendations to prepare for a ransomware attack and a full-year Axio360 subscription.
Sign up now
For the Board
Cyber events like a ransomware attack are becoming more frequent, and an issue of national security. This article shares 5 important things board members should know about ransomware risk.
Read Now
Platform
Make informed decisions and minimize cyber risk.
Our SaaS platform measures your cyber risk exposure and manages your cybersecurity program in a defensible and holistic way. Our comprehensive platform includes:
Cybersecurity Planning and Management
Cyber Risk Quantification
Insurance Stress Testing
Insights for Investment Prioritization
Personalized Guidance from Experts
Learn More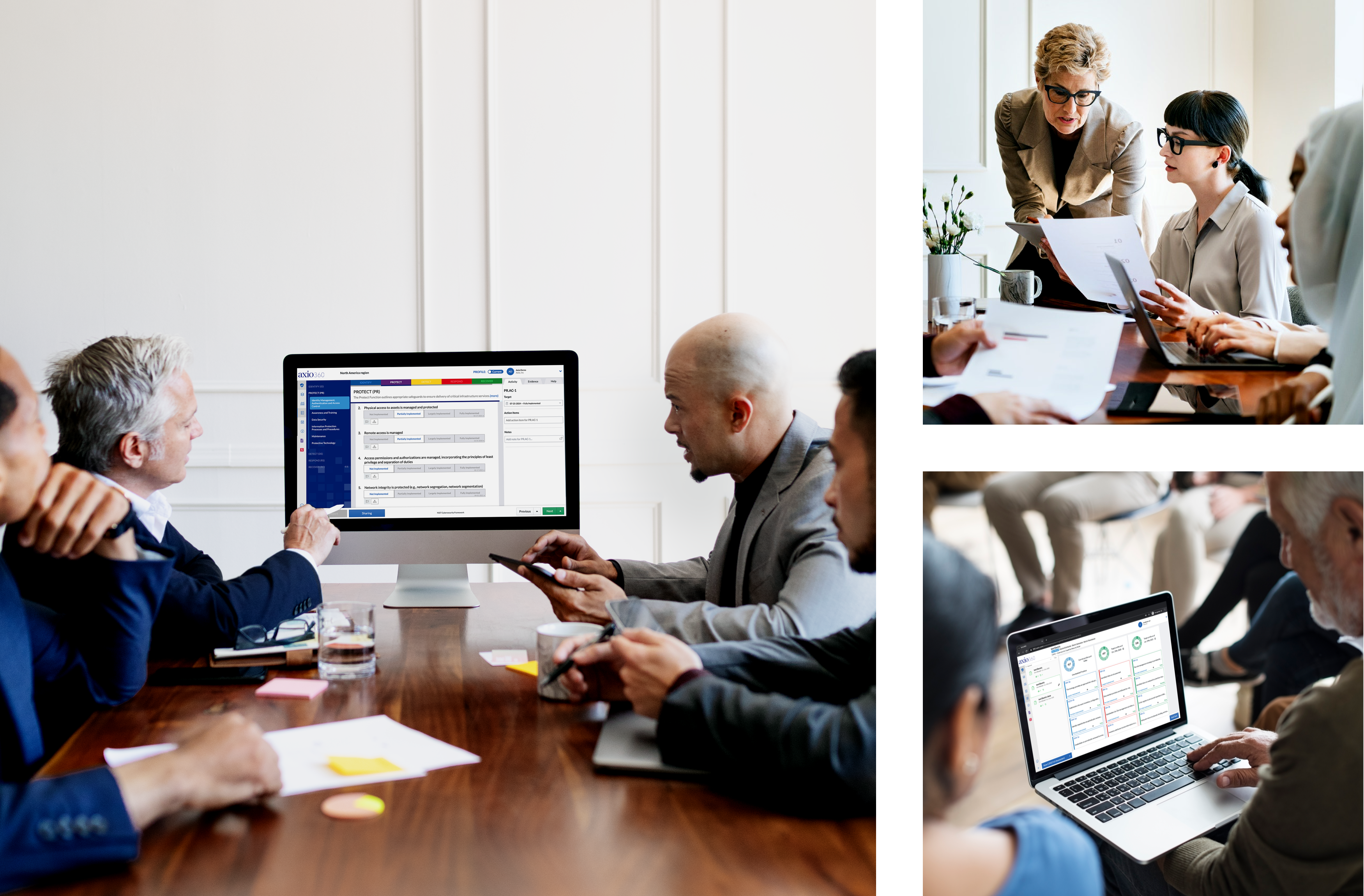 Applied expertise
Our team of cyber risk specialists have created industry-leading maturity models and know the financial and operational impact of security.
Personalized support
We deliver expertise built around your needs. We partner with you to design the right solution for your company's unique needs.
Measurable Impact
Axio360 recommendations yield an average of $431 of risk minimized for every $1 of investment.
Resources
See our latest insights and company news.
See More

"Axio has been an excellent risk management partner, and the Axio360 platform has grown into a very capable risk management tool."

"Product is out of the box ready to use - no setup time and relatively little training needed to navigate the available tools. When we have had issues or questions, the team is available to walk use through any problems."

"Best product out there to effectively quantify cyber risk into dollars. The development team seeks feedback and regularly seeks input on our anticipated customer needs."
READ GARTNER REVIEWS
Blog Article
An Integrated Risk Management Platform to Improve Decision Making
A cyber risk management platform is critical in today's business world, and we're ready to help you either implement the security you need or revamp what's already there that may not be doing the job.
Learn More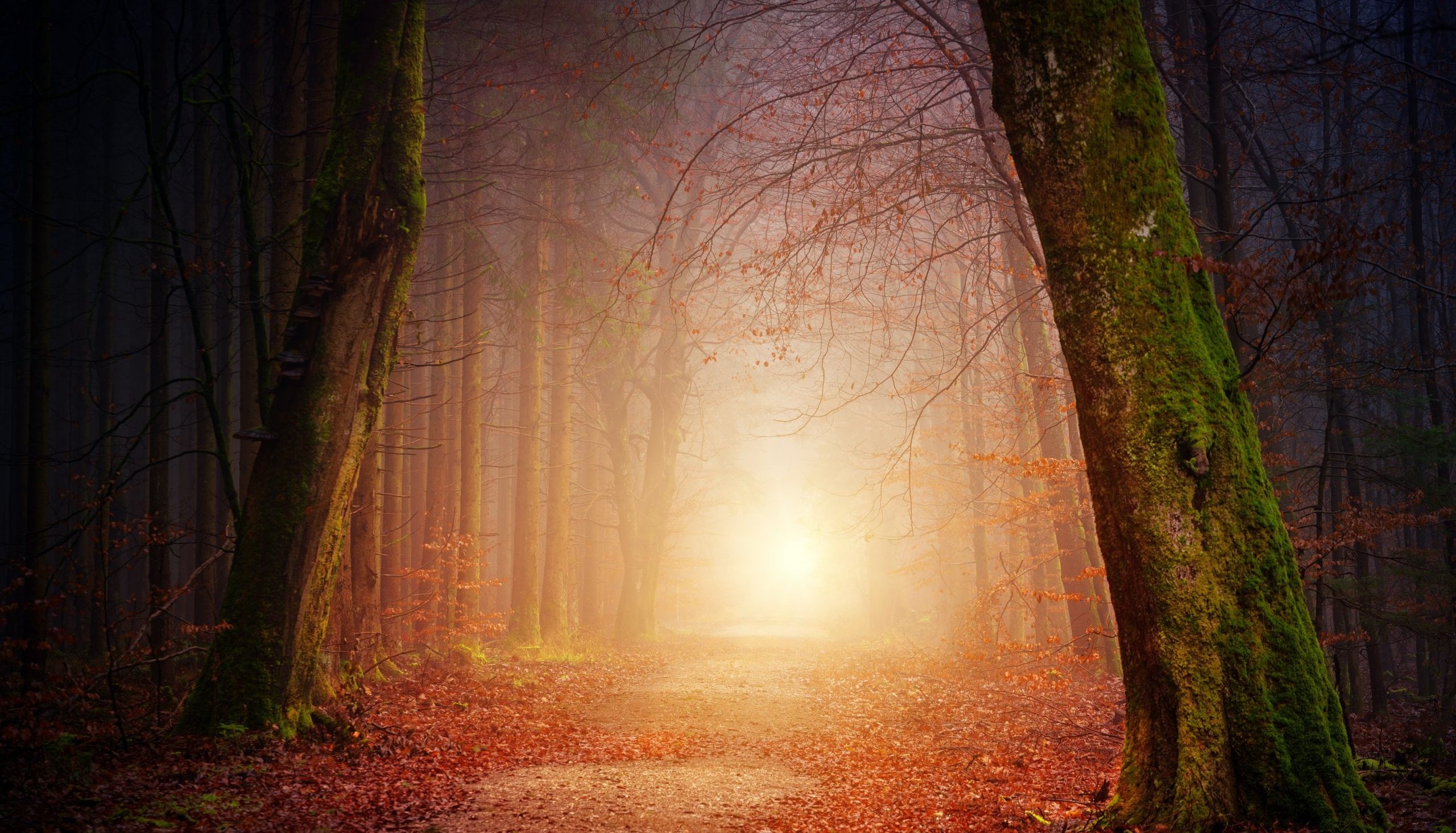 Gartner 2020 Cool Vendor
Axio Named a Gartner 2020 Cool Vendor in Integrated Risk Management
Discover why Axio was named a Gartner 2020 Cool Vendor in Integrated Risk Management and how we are working to make the new normal, normal again during these unprecedented times.
Download Now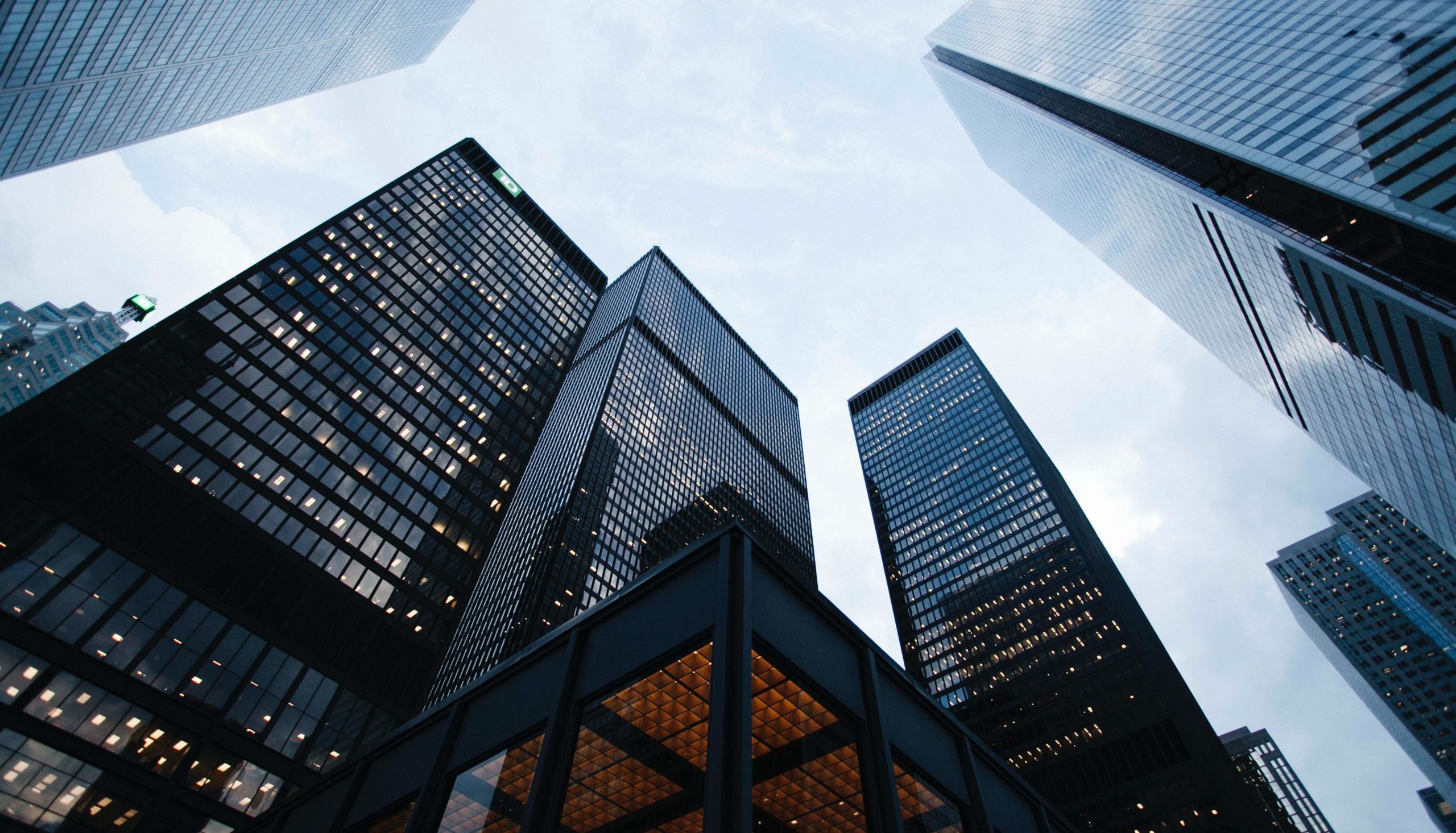 Some of our Customers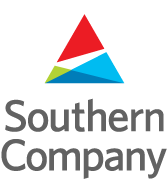 Take the first step toward minimizing your cyber risk.
Get Started