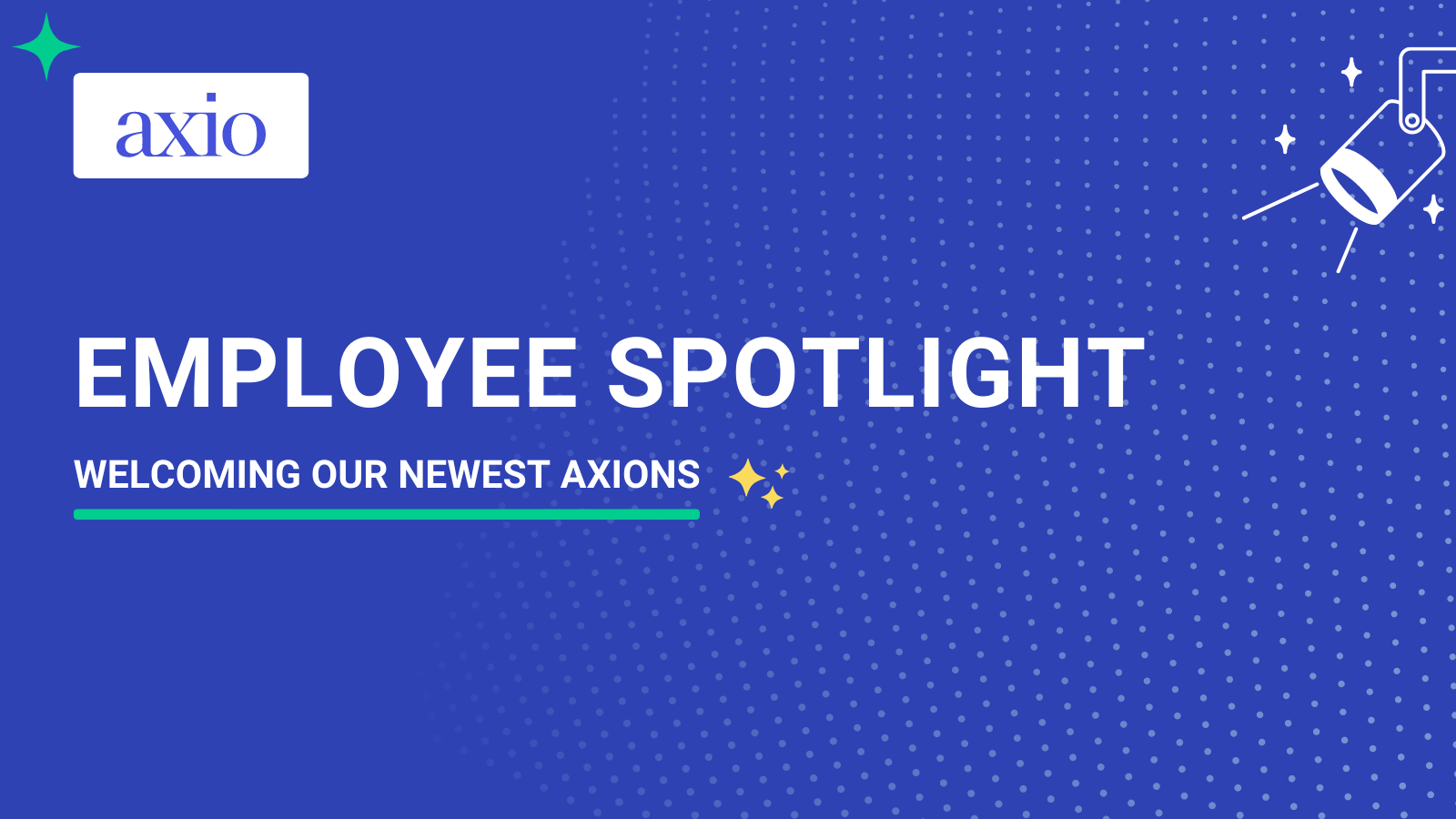 As we continue to grow our team, we'd like to welcome the latest members to join Axio! Read on for a spotlight on the newest Axions.

Maulik Joshi, Senior Director of Finance
What made you want to rejoin Axio?
Axio's mission to help business leaders manage their cyber risk is one of the most pressing issues of the world we live in today. Our SaaS platform enables executives and board members to quantify the financial impact of a potential cyber-attack in dollars and cents. It's an exciting time to be back, given all of the momentum we have. I'm so happy to be working with this team again which is full of some of the smartest and hardest working people that I know.
What is your favorite place you have traveled to?
I traveled to Northern Vietnam with a group of longtime friends from college and we went on a week-long motorcycle tour of the Ha Giang Loop, a route from Ha Giang City to Dong Van, which is very close to the northern border of Vietnam. The trip was a complete adventure as we navigated through very steep and winding roads in the mountains and saw so much beautiful scenery including many rivers, canyons, and rice fields. We met some very friendly people along the way and also ate really delicious food. I'll never forget us riding our bikes back on the last day of trip through the heaviest rain imaginable but having so much fun and laughing the whole time as we were completely soaked when we got back to our hotel!

Milene Decagny, Senior Director, System Architecture
Where are you from?
Born and raised in France (Paris)
What interests you about cybersecurity?
Cybersecurity is a fast-growing market that has become critical to the fabric of any modern business. It touches a variety of technologies and situations security professionals have to deal with. It has a real impact.

Daniela Gran, Director, Technical Documentation
What interests you about cybersecurity?
I find that in cybersecurity, people are usually very passionate about their work and role. It's not just a job, but a mission to help individuals and organizations understand the constantly changing threat landscape they are exposed to in our digital world. It's ever evolving and never gets boring – there is a constant need to educate about how to recognize and eliminate risk factors and determine exposure potential.
What hobbies to you enjoy outside of work?
I like to disconnect from the digital world. You will find me at live sports events, hiking, reading, or knitting – anything off-grid is game.

Carolina McGarity, UX Designer
Hi there, I'm thrilled to be joining Axio! A bit about me: I got into UX Design by way of Customer Success. My passion is in creating simple and intuitive experiences that alleviate pain for users and support teams and enable everyone to focus on doing impactful work.
I spend my spare time mountain biking, watercolor painting, and playing with my two very spoiled cats.

Eugene Ciftja, Enterprise Account Executive
What interests you about cybersecurity?
I see Cybersecurity as an essential means to protect a business's revenue, growth, reputation, and operations. These businesses are what power the economy and drive innovation in a world moving ahead at breakneck speeds. I take pride in delivering world class cybersecurity solutions to help businesses thrive and maintain a competitive status on the global stage.
Where are you from?
Originally from Albania, a small country of 2.9 million nestled away in a corner of southeast Europe, across the sea from Italy, neighboured by Greece, Macedonia, Montenegro and Kosovo. Albania is known for breathtaking coastlines, mouthwatering foods, and unparalleled hospitality guided by the ancient code known as "Besa" which loosely translates to "Trust, Faith and/or Hospitality". For travel tips to Albania and all of central/southeast Europe, please reach out as I've traversed most countries multiple times 🙂

Spenser Schwartz, Software Engineer II
How did you get started in software engineering?
I took an interesting path to becoming an SE that started in civil engineering (what my family said I will major in) to becoming a software consultant (as millennial an answer as one can give), to transitioning my autodidactic experience into becoming a full-time software engineer.
What hobbies do you enjoy outside of work?
I enjoy traveling and becoming ensconced in other cultures, which makes the remote work environment optimal!

Eran Dvir, VP, Platform Architecture, Threat Research, & Data Science
How did you get started in cybersecurity?
Some people are born into cybersecurity, I had it thrust upon me in a role I held during my military service in Israel.
What interests you about cybersecurity?
Technology in general, and software in particular, offer amazing opportunities to improve how we do things, find solutions to previously unsolvable problems, and even make the world a better place. Unfortunately, whenever we create opportunities for value, crime comes along for the ride. IMHO fulfilling the promises of technology requires that we solve the issue of security. This becomes the one, most critical, component to achieve any tech vision. I also believe that cybersecurity is largely done poorly today, like in any other domain, in order to secure something, you have to understand the relative values and risks, doing this requires a comprehensive solution to quantification of information security exposure, this is where Axio comes in, and what made me so excited to join this amazing team.
What is your favorite place you have traveled to?
Rome, there is something special about getting lost in this city that is a mix of ancient and modern, it seems like the Pantheon is always around every corner.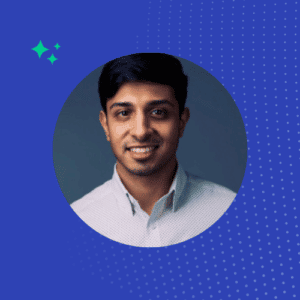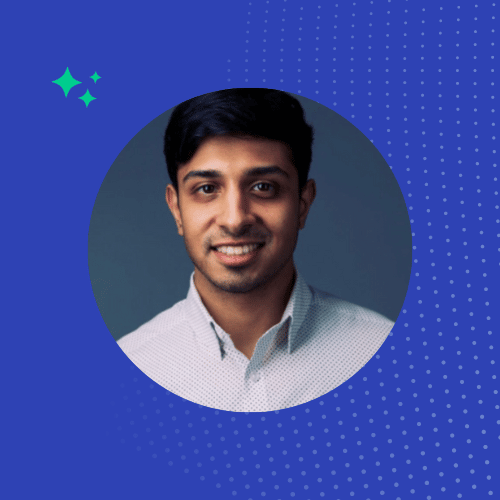 Hamel Desai, Software Engineer II
Why do you enjoy software engineering? 
This field has many challenges; what I like most is you get to solve customer facing problems that directly help the company, so you know you are making a difference.
How did you get started in cybersecurity?
This is my first cybersecurity job, and as a professional in engineering, I learned ways to protect consumers from being victims of cyber-attacks.
Do you have any pets?
Yes, I have an adorable 8-year-old Havanese dog named Leo Desai!