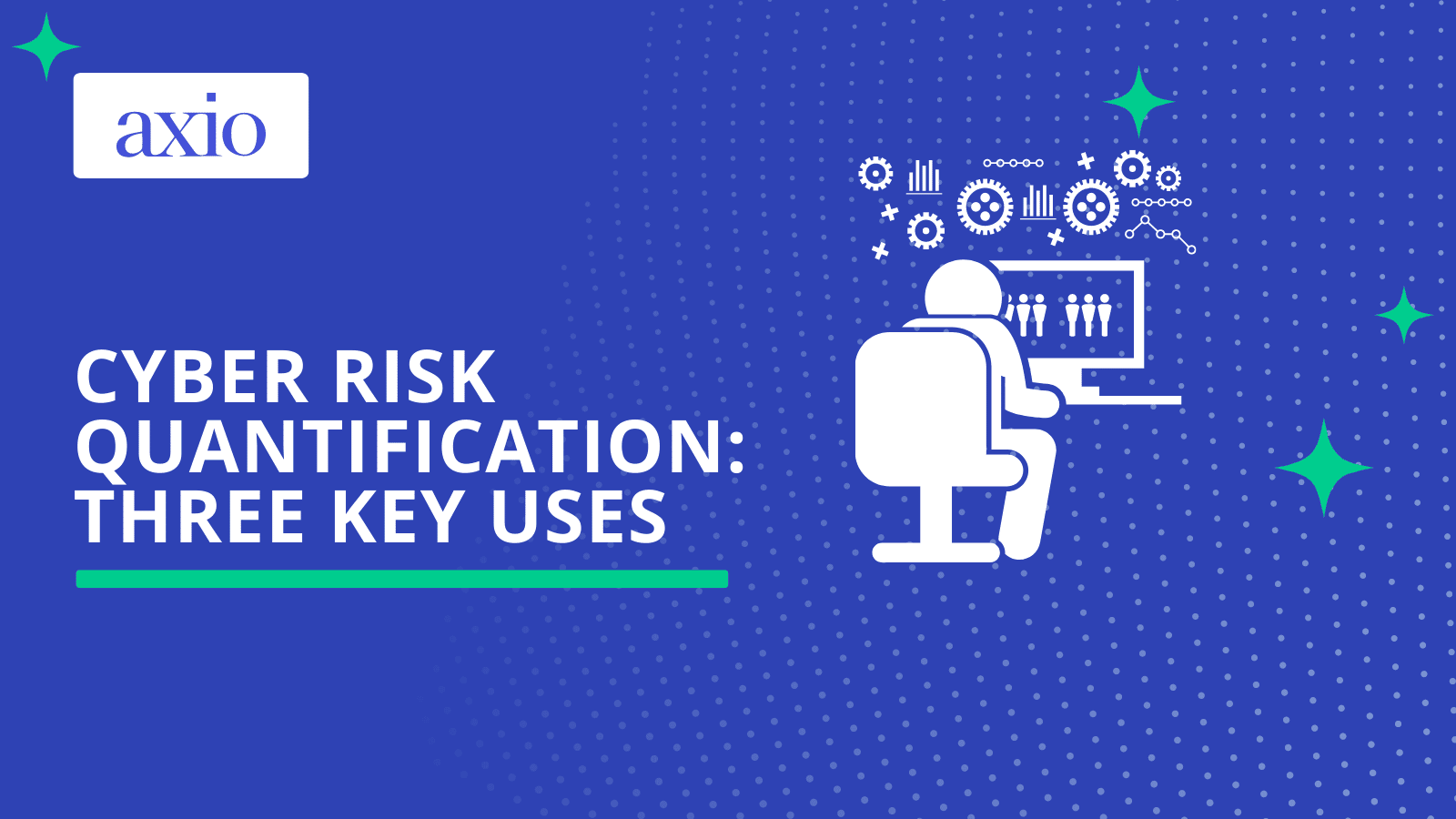 In May 2021, sophisticated cyber actors targeted Colonial Pipeline, cutting off 45% of the fuel supply on the East Coast of the United States. This ransomware incident was deemed a national security threat and initiated a ripple effect of gas shortages affecting consumers, gas stations, and the airline industry, causing President Biden to issue a state of emergency. It is perhaps the most substantial cyber-attack on the United States' critical infrastructure to date.
It's been little over a year since the Colonial incident, and today's threat landscape necessitates industry-wide cyber-resilient reinforcements; executives and board members across the private and public sectors, not just CISOs, have a duty to protect these assets from harm. Attacks on critical infrastructure could cause devasting consequences for the global economy, health, and safety. The cost of a data breach reached an all-time high in 2022, averaging $4.34M, and the average cost of a data breach in the U.S. reached $9.44M.
Constant reminders of distressing statistics like these, and high-profile cyber events like Colonial's, have led to a heightened awareness among cybersecurity leaders. Yet, despite this heightened awareness and rise in cybersecurity investments, many businesses aren't equipped to handle such an event.
CISOs continue to face an uphill battle, and one of their biggest headaches is where to focus cyber investments. Solving distinctly separate challenges like cyber insurance, compliance and regulations, and visibility for the board is an overwhelming task, but what if you could solve these issues with a single solution?
Here, we'll examine how Axio's risk-based approach to cyber resilience addresses all three.
Cyber Insurance
While the cyber insurance market has been under increasing pressure for years, it has finally reached a breaking point. A recent US Cyber Market Outlook Report showed increased premiums across the board, some as high as 300% on renewal. Cyber insurers are challenged because they can't get the insights they need to properly assess and measure the risks against which they're supposed to insure. Many can't even agree on what factors should be prioritized in an assessment.
As a result, cyber insurers are raising premiums and adding more exclusions into coverage agreements, all because they don't have the means to gauge a company's actual exposure and how that exposure is managed. Cyber insurers need a better way to understand cyber maturity; Axio's cyber risk quantification platform (CRQ) is trusted by the world's leading cyber insurers, who have relied upon Axio's cyber risk insights to achieve better underwriting processes and outcomes.
Axio's output outlines how an organization's cyber risk maturity stacks up against well-defined standards, giving insurers a window into their policyholders' cybersecurity posture that can't be discovered through outside-in scanning. With the platform's deep reporting capabilities, subscribers can demonstrate to insurers that they have a tangible perspective on risk and how existing and new cybersecurity capabilities are helping to manage and minimize risk. Our customers use this information as leverage to negotiate lower premiums and increased coverage capacity, while this visibility gives cyber insurers what they need to ensure stronger underwriting processes and insurance outcomes.
Compliance and Regulations
Maneuvering through today's rapidly expanding attack vectors is complicated enough, and compliance mandates only complicate cyber spending decisions. Many organizations are subject to a range of rules and regulations that can be difficult to manage, but CRQ can provide insight into critical cyber risks that may not be easily identified.
New regulation proposed by the US Securities and Exchange Commission (SEC) comes on the heels of the Colonial Pipeline and SolarWinds breaches; it will require public companies to disclose "material cybersecurity incidents" within four business days. It will also require companies to report the details of their cyber risk assessment and management programs, business continuity and recovery plans, and more.
To efficiently fulfill these requirements, companies will need a streamlined and reliable way to translate their security posture into financial terms. Enter: CRQ. Translating cyber risk scenarios into something quantifiable is difficult because risk is not concrete. CRQ bridges the gap between technical and business-speak, informing decision-makers what kind of impact various risk scenarios could have. With Axio360, companies get immediate ROI and easily meet the SEC's requirements.
Board of Directors
Most board members already know that cybersecurity should be managed from a business and financial standpoint and acknowledge that even the best cyber defenses and unlimited funds are no match for present-day cybercrime. This is a compounding issue; board members and CEOs need guidance from their CISOs to make informed decisions and necessary adjustments to their cyber spending.
Axio's platform addresses this need by providing visibility and coherency around the organization's risk measurement and cybersecurity landscape. Our reports provide the insight and visibility that board members need to answer questions like "What are the biggest risks, and how do they translate to financial terms?" "Do we have the proper insurance coverage?" or "How do we stack up against our peers?"
Axio360 generates reports that contextualize risk exposure, risk tolerance levels, and provide a bird's eye picture of the industry's risk landscape. It also provides a dynamic, continual assessment process, which is vital for coping with today's growing threat landscape and the increasing digitalization sweeping the industry.
Many board members struggle to understand their company's risk calculations and make quantifiable, defensible decisions around them. They need to know, in fiscal terms, how a security incident could affect the company's growth, shareholder value, and customer relationships. By considering a risk-based approach to cyber strategy, Axio can take what began as a technical problem and transform it into a business problem, which can then be optimized.
Summary
At Axio, we believe that a robust and holistic cybersecurity program is not just about protection and defense. There are different types of risk that can impact a business, and Axio was founded on getting to the heart of the question: what does cyber risk mean to the business and how can better decisions be made about where to focus/where to invest?
We've built a methodology that embodies that type of thinking – supported by a software platform that intends to serve as a single source of truth for organizations and security leaders, and everyone that needs to be a part of the overall cyber risk strategy. Axio360 is a decision-making tool designed to help executives and board members prioritize their greatest risks, optimize spending, and establish the groundwork necessary to build a robust and resilient cybersecurity program.
Sign up here for a demo today.