featured here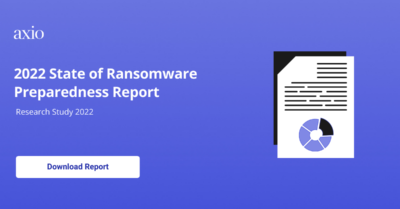 October 13th, 2022
New Axio Research Illustrates Organizations Lack Basic Cybersecurity Practices, Significantly Increasing Ransomware Exposure
Axio's 2022 State of Ransomware Preparedness Report reveals...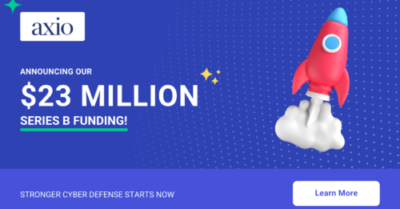 August 4th, 2022
Axio Raises $23 Million Series B Investment Round Led by ISTARI
Funds to Drive International Expansion and Continued Enhancement...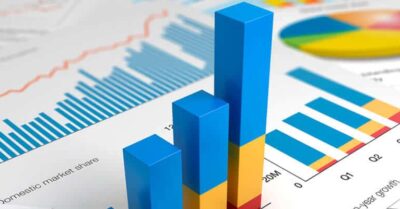 April 12th, 2022
Axio Sustains Outstanding YoY Growth in Q1 2022 Amidst Growing Demand for Cyber Risk Quantification
New York, NY — April 12, 2022: Axio,...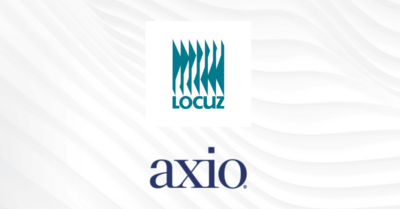 April 7th, 2022
Locuz Inc. Joins With Axio to Enable Customers to Make Data-Driven Decisions on Critical Cybersecurity Risks.
New York, NY — April 8, 2022: Axio,...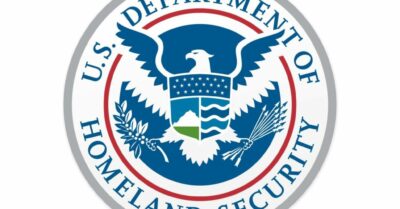 March 7th, 2022
Is CADR on Your RADAR?
Shortly after the Colonial hack, the Department of...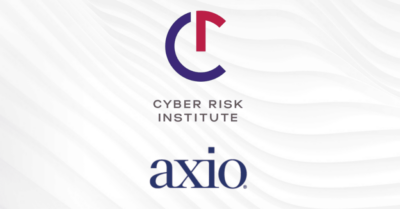 February 2nd, 2022
Axio Joins with Cyber Risk Institute to Deliver Cybersecurity Resilience to Financial Services Institutions Across the Globe
New York, NY and Washington, DC — February...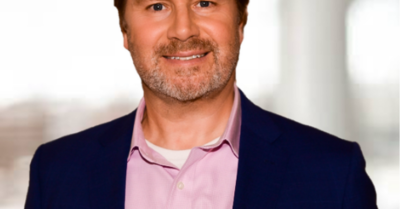 October 14th, 2021
Axio Welcomes Paul Bjarnason as Chief Commercial Officer
Today, Axio is pleased to announce that Paul Bjarnason,...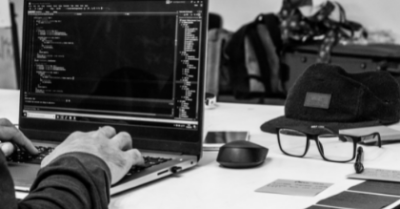 July 7th, 2021
Quartz: What is a Supply Chain Cyber Attack?
Axio CEO and co-founder Dave White was interviewed...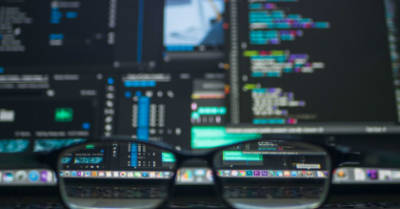 July 7th, 2021
ZDnet: Should Kaseya pay REvil Ransom? Experts are Torn
One of the ongoing debates amongst cybersecurity experts...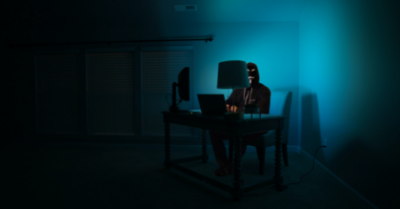 June 3rd, 2021
The Hill: JBS ransomware attack underscores threat facing meat industry
The food industry is one of the tenets...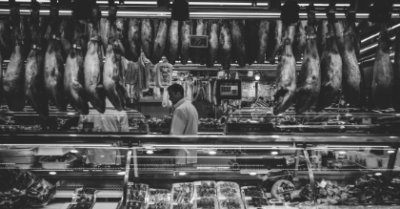 June 3rd, 2021
AP News: Largest meat producer JBS getting back online
Axio's Dave White was interviewed for AP News...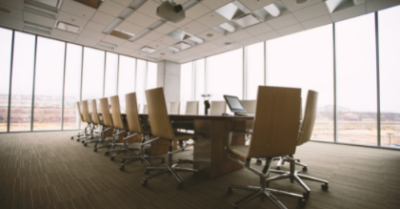 June 2nd, 2021
AgendaWeek: Key Questions for Boards to Vet Ransomware Playbooks
With the ever-increasing number of ransomware attacks, boards...